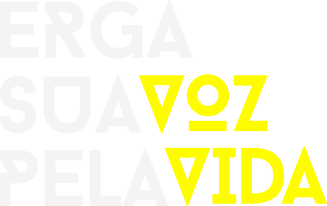 ATINI is a non-profit organization, based in Brasília – Brazil, internationally acknowledged for its pioneering role in defending the rights of indigenous children.
Atini is made up of indigenous leaders, anthropologists, linguists, lawyers, religious representatives, politicians and educators, and nurtures a deep respect for indigenous cultures.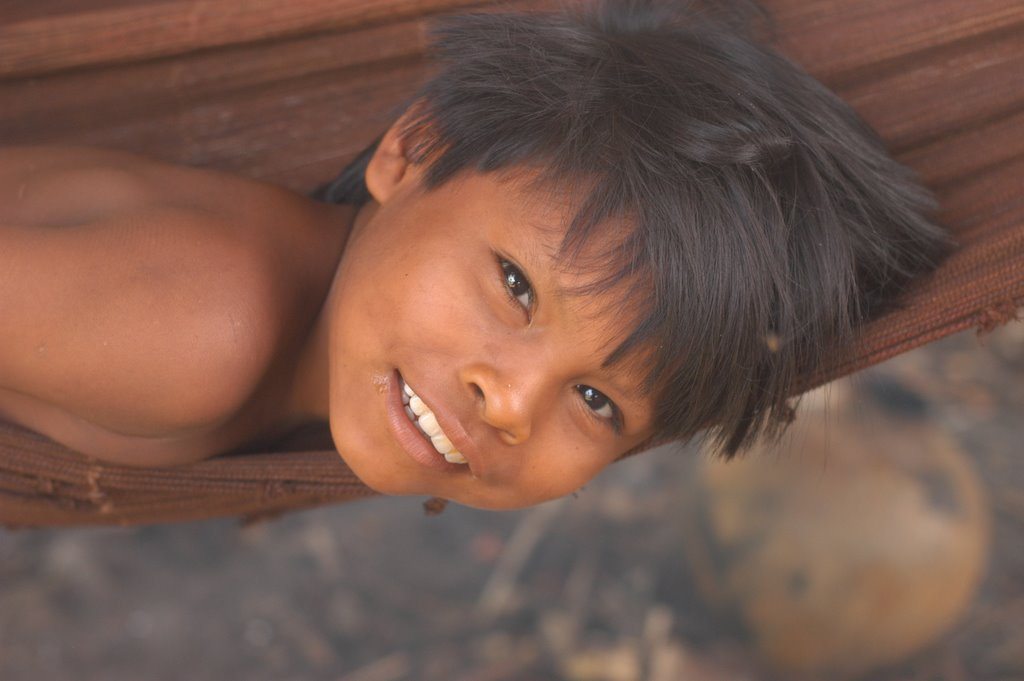 We are Indigenous, we are Brazilian citizens! Whether living in the city or in the village, we do not abandon the riches of our cultures, but we believe that we are fully capable of distinguishing between what is good and what is harmful to Indigenous life and culture.
Edson Bakairi
Breaking The Silence
An award winning documentary by the journalist and indigenous filmmaker Sandra Terena, this is the result of more than two years of interviews in various regions of the country, such as the Alto Xingu, for example.
Without judging values about practices in indigenous cultures, "BREAKING THE SILENCE" was intended to listen to and record the manifestations of indigenous people who felt the suffering caused by infanticide and therefore wish to be heard.
The documentary gathers reports from relatives of victims, offenders and survivors. There are also anthropologists, lawyers, religious representatives, indigenists and educators.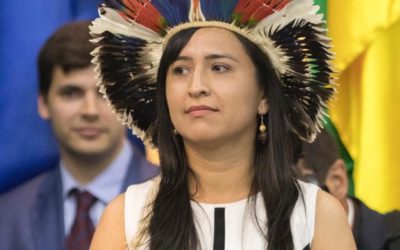 A jornalista Sandra Terena, de Curitiba, foi anunciada na tarde desta quarta-feira (2) como Secretária Nacional de Políticas de Promoção da Igualdade Racial (SNPIR), antiga SEPPIR. O secretário-adjunto será Esequiel Roque do Espírito Santo, advogado, ele foi...
read more
BE A VOICE
Junte-se a nós na luta pela defesa das Crianças Indígenas do Brasil.Assine nossa Newsletter e fique informado das nossas notícias, trabalhos, e oportunidades de voluntariado.
Seja também um parceiro da ATINI.
Use o Link no rodapé para fazer uma doação de qualquer valor. Com sua ajuda, amplificaremos ainda mais as vozes das Crianças do Brasil