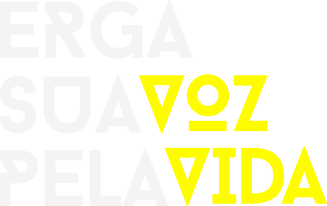 ATINI is a non-profit organization, based in Brasília – Brazil, internationally acknowledged for its pioneering role in defending the rights of indigenous children.
Atini is made up of indigenous leaders, anthropologists, linguists, lawyers, religious representatives, politicians and educators, and nurtures a deep respect for indigenous cultures.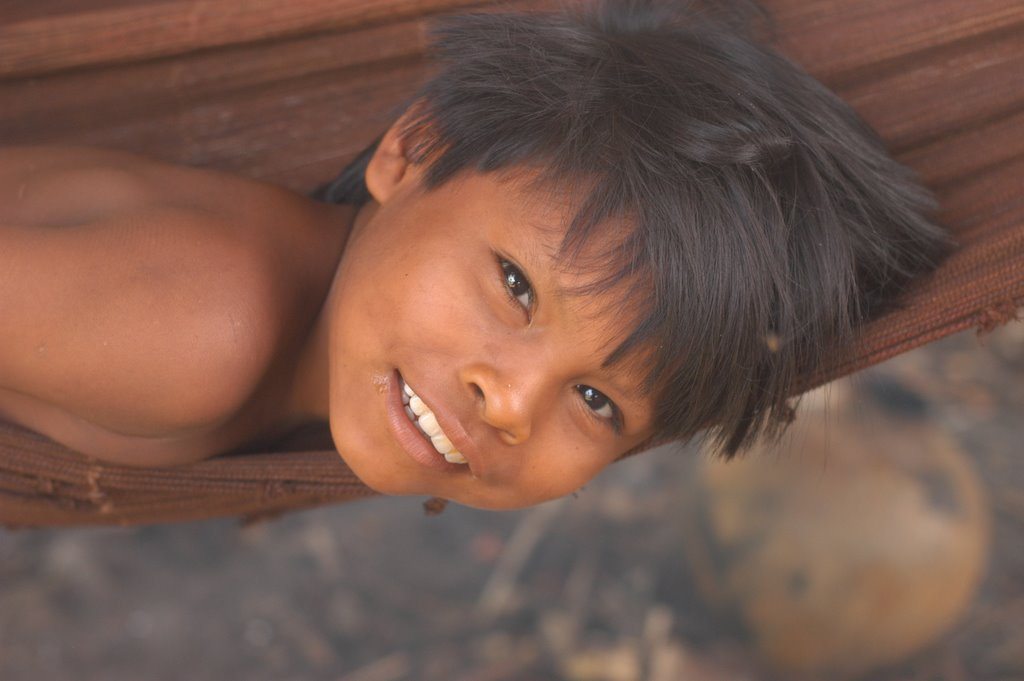 We are Indigenous, we are Brazilian citizens! Whether living in the city or in the village, we do not abandon the riches of our cultures, but we believe that we are fully capable of distinguishing between what is good and what is harmful to Indigenous life and culture.
Breaking The Silence
An award winning documentary by the journalist and indigenous filmmaker Sandra Terena, this is the result of more than two years of interviews in various regions of the country, such as the Alto Xingu, for example.
Without judging values about practices in indigenous cultures, "BREAKING THE SILENCE" was intended to listen to and record the manifestations of indigenous people who felt the suffering caused by infanticide and therefore wish to be heard.
The documentary gathers reports from relatives of victims, offenders and survivors. There are also anthropologists, lawyers, religious representatives, indigenists and educators.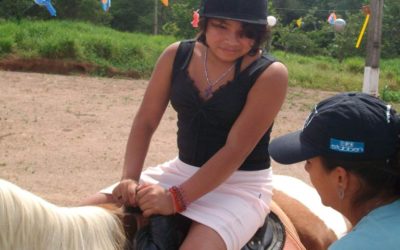 A young Indian woman was saved from collective rape by Atini. The report gained exclusive access to an anthropological report finalized in 2019 that brings a twist to a case that has as a background harmful cultural practices and the invisible heroes of infanticide....
read more
BE A VOICE
Join us in the fight for the defense of the Indigenous Children of Brazil. Sign up for our Newsletter and stay informed with our news, work, and volunteer opportunities.
You can also be a partner of ATINI.
Use the Link in the footer to make a donation of any amount. With your help, we will amplify the voices of the Children of Brazil even more.